Tranform your Travel Agency
to OTA - Sell Online
ClarityNDC'S enables access to NDC,
GDS & LCC across the world's best airlines.
We have made it simple, quick and easy
to integrate. One API to do all for you.
Get Started
Your travel business with ClarityNDC's powerful API that directly connects you to all data sources from multiple airlines while helping you expand your business worldwide. With us, you can access all the airline partners NDC content by integrating Clarity's "One NDC API". ClarityNDC helps you reduce your business operating costs, time-consuming techniques, documentation processes and advances the benefits of different pricing options.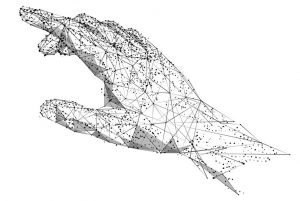 Let your travel business go online today
ClarityNDC helps the travel industry to transform from the traditional way of distribution of travel products. With a single integration, you can access full, rich travel content. Give your customers an easy-to-use shopping experience.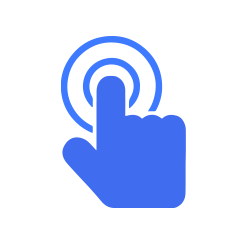 Instant Access To API Integration
Our instant access to API Integration eliminates the need for ticketing authorities and regulatory necessities like local licensing. Instead, focus on benefiting from the connections we have with the best airlines worldwide.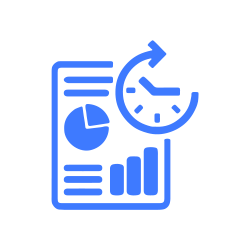 Direct Airline Inventory Access
Take advantage of direct access to aircraft availability, greater than that of a GDS. Pre-purchase seats for your customers at a lower price. Get published, private, negotiated, tour-operator, and corporate fares.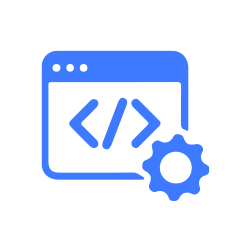 Developer-Friendly Platform
The ability of modern technology to be developer-friendly is an essential characteristic. We offer easy-to-use interfaces, a 3-step booking process, and a faster turnaround time to help you grow your business revenue.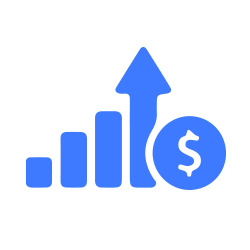 High Profitability
Allow your consumers to enjoy additional customization benefits. Use a centralized database to recollect prior choices and personalize your marketing process. Focus on Customer-centricity.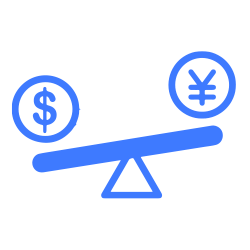 Easy Price Comparison
Why would you pay more for a flight that takes off at about the same time and follows the same itinerary? Through ClarityNDC, you can see what the seats on the preferred airline look like, and not just that you get the ability to compare what you expect from the lounge and how much you earn on each ticket.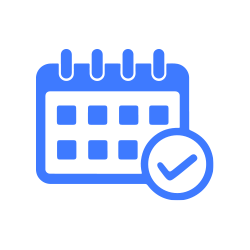 Efficient Method to Book LCC
Ever since low-cost carriers evolved the travelers have lost track and control on how much they spend on their air travel. Unfortunately, LCC was booked outside the GDS. ClarityNDC can now allow you to offer the lowest prices to your customer without the intervention of GDS.
ClarityNDC provides a platform for the development and market adoption of the new XML-based data transmission standard.
The direct integration in ClarityNDC is enabled by differentiating products, giving customers complete and rich content, and enhancing the shopping experience. 

Airlines Partnered – ClarityNDC
We are committed to making you the leading provider of global travel. Take advantage of the evolving marketplace
through the acquisition of content from leading pioneers.
Transform Flight Shopping Experience
Removing the barrier of multiple API versions. Reach all points of sales with enhanced connectivity between airlines and sellers.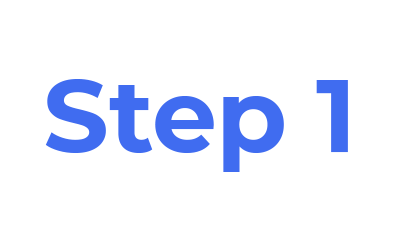 Register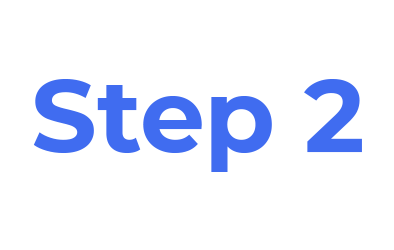 Get Token Access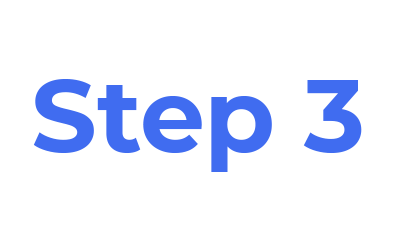 Get Certified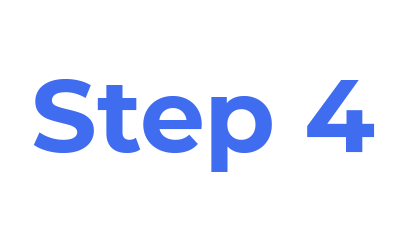 Ready to Go Live